WORD ON THE STREET
The Super Bowl is coming to town, and if you are too, here's the local lowdown on the region. Word on the Street is Super Bowl XLVIII.

48 STAFF FAVORITES

48 top picks recommended by the New Jersey and New York residents of the Super Bowl Host Committee staff.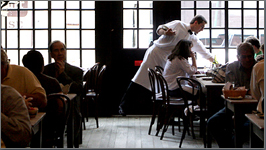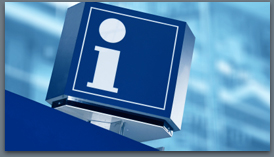 A selection of world-famous food as diverse and interesting as our people.
The center of the shopping universe - completely laid out for you.
Your ticket to world-class entertainment and local culture.
Activities and adventures for the whole family.
Sights and experiences that help define the region.
32 of the best sports bars across NY and NJ.